Reputation. Respect.
Result.
We know what is to defend your rights. We work with people, for people and with the full respect to the law. 
Why You Can Trust Hollander & Hanuka,
Our Values
We value justice, honesty and time. We are always at your service as we are in charge of your defence. Any detail will be noticed and it can be essential for your case.
During our work we gathered a team of devoted experts with rich experience in juridical help. We put a great emphasis on business law, because in today's rapidly-changing environment, people require assistance in business spheres. Our experience allows us to be confident and stand by our words.
Our company was established in 2000. We started as a small legal consultancy. We have proved our competence and had many satisfied clients. We expanded our activity and started providing many other juridical services to meet wider clients needs.
60+ Years Of Combined Experience To Work For You
We're proud that our law firm offers top-notch legal services for affordable pricing! With us you'll never feel like the lawyers are just in suits.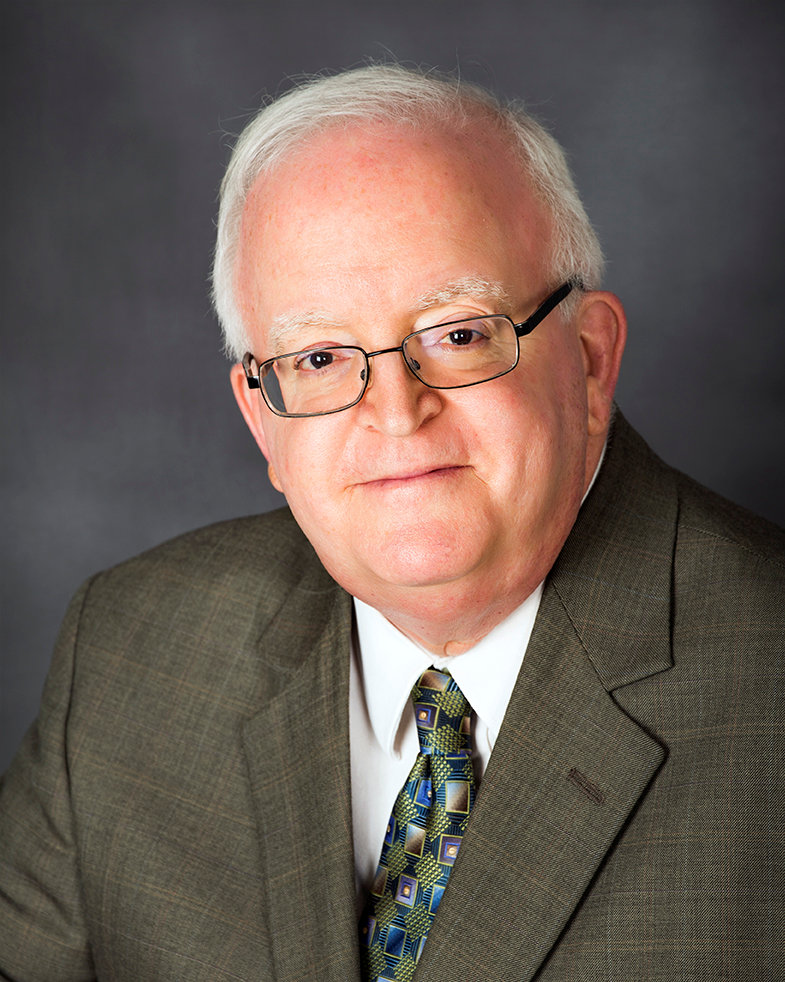 Lee
Hollander, Esq.
Licensed to practice criminal defense in both State and Federal court. Board certified in criminal law. Former prosecutor of 17 years, 33 Years of practical experience in courts throughout Florida.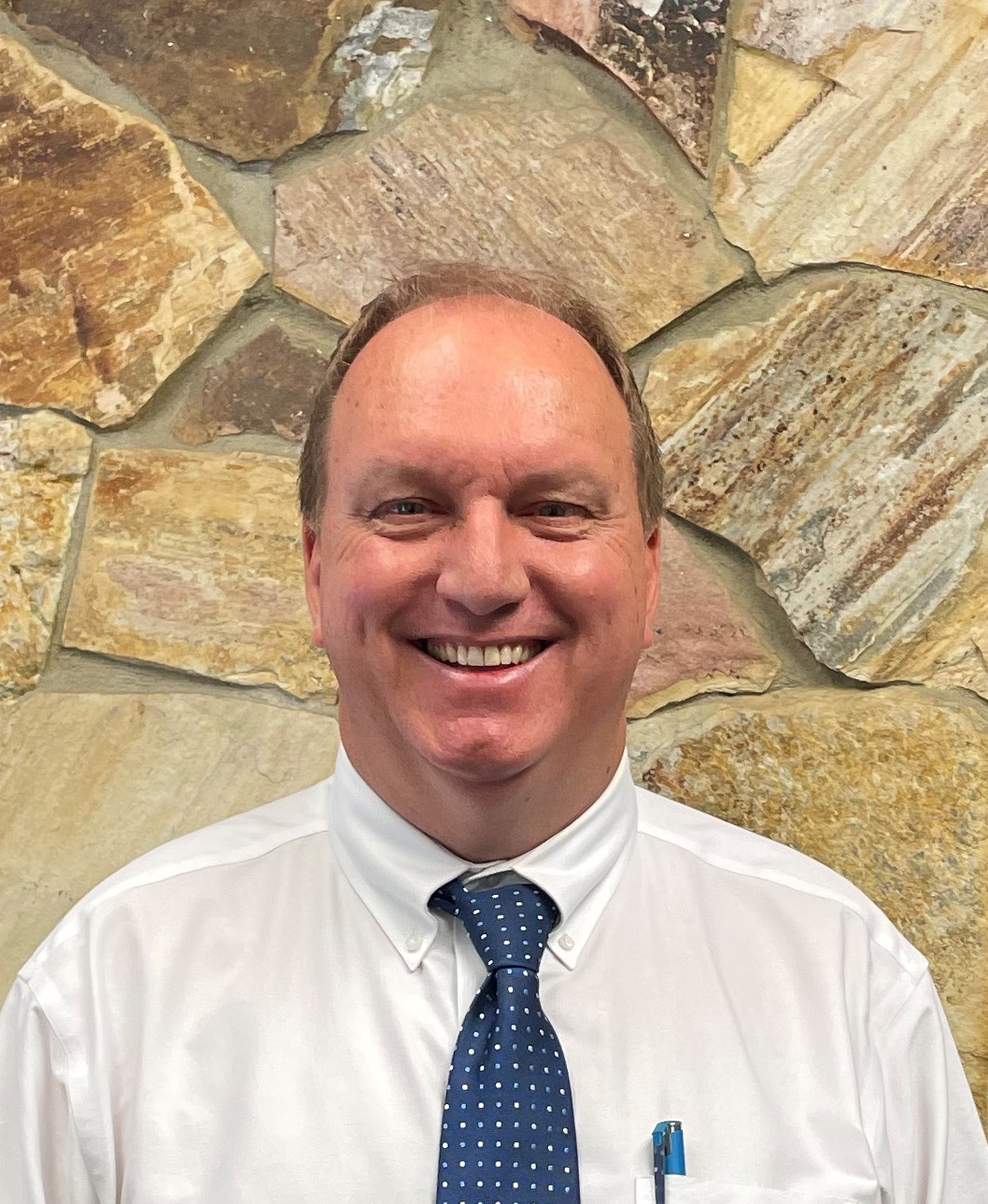 Dan
Hanuka, Esq.
Licensed to practice criminal defense. Former Public Defender. Two-time Attorney of the Year for the Collier County office. Over 22 years of practical experience in courts from Pinellas to Miami-Dade counties.