Serving Southwest Florida. State and federal Criminal Cases 
Your Trusted Advocate Always
On Your side
40 Years Of Experience In Various Cases
We're proud that our law firm offers top-notch legal services. We have the experience to help you in your case. 
No matter what type of charges you face, our dedicated team at the Law Offices of Hollander and Hanuka can fight to protect your future. We provide the high-quality legal representation you should expect from knowledgeable and experienced attorneys.
We are devoted to providing courtroom experienced in all types of criminal cases.
We investigate and legally research the facts of your case to obtain the best results.
Our attorneys protect your rights  under the U.S. Constitution and the laws of the State of Florida.
We value our team members. We have employed smart, talented and client-oriented staff, and we are proud to introduce them to our clients!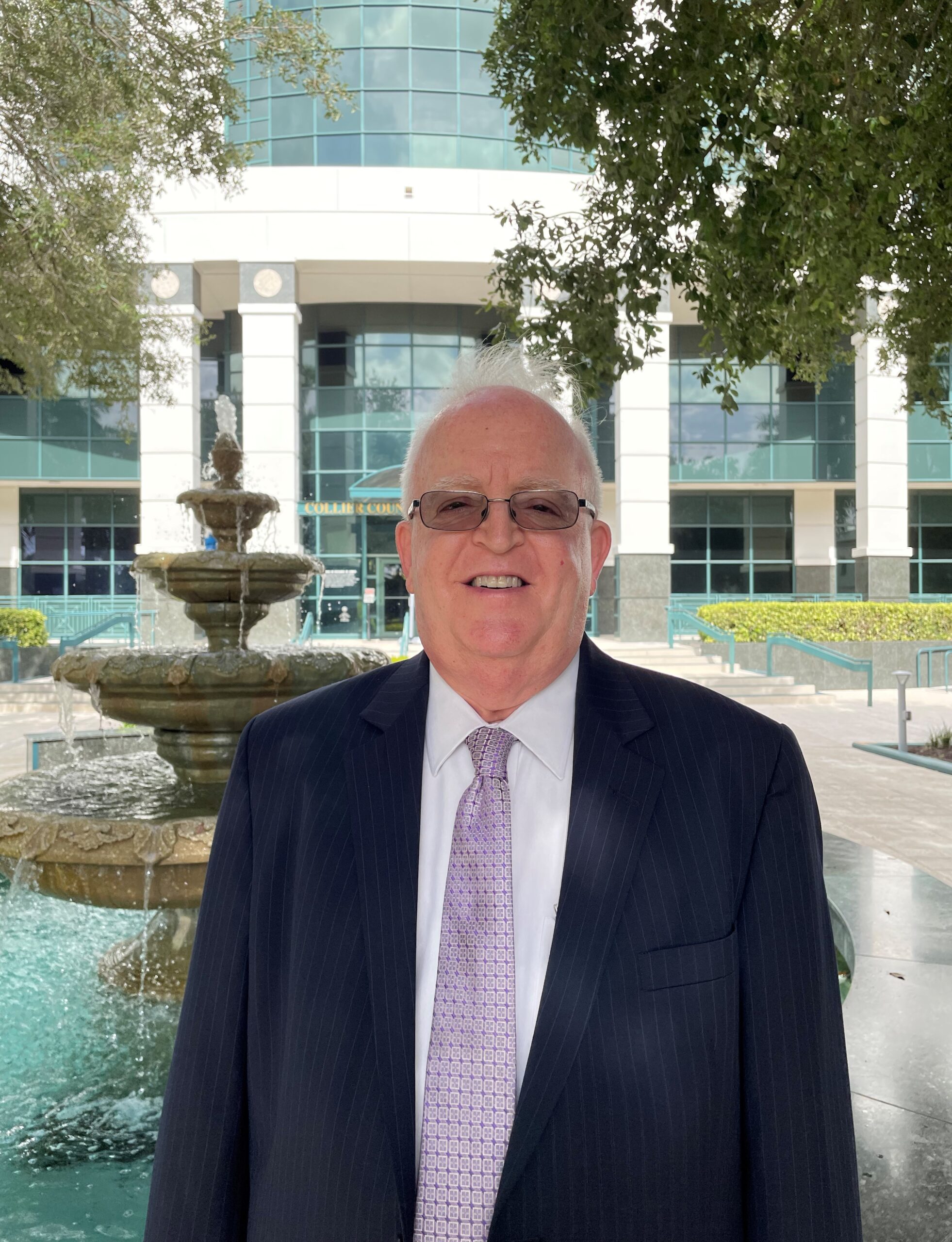 Lee
Hollander, Esq.
I have been a criminal defense attorney since leaving the State Attorney's Office in 1996. Over 24 years, I have represented thousands of clients charged with crimes ranging from DUI to capital murder, as well as clients who avoided being criminally charged at all due to preemptive intervention.
Our legal assistants possess knowledge and experience to help the  attorneys in preparing for your case.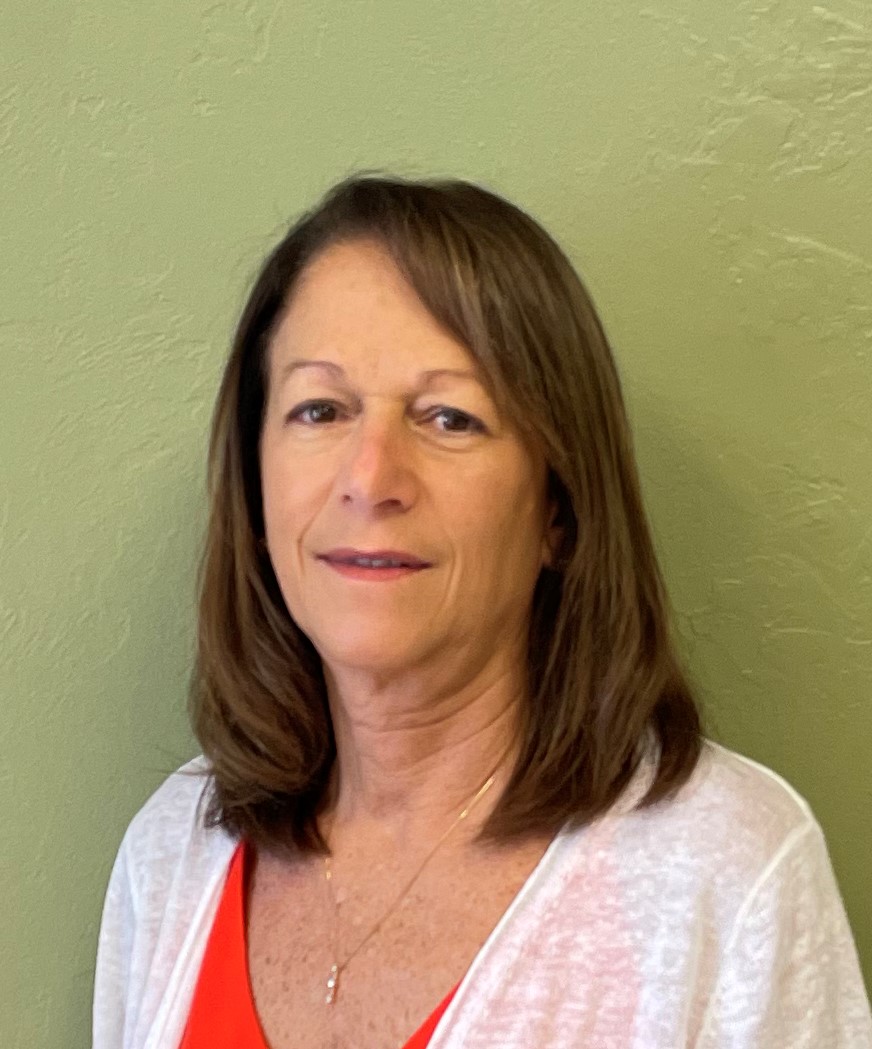 Clara
Beshears
I have been with Hollander and Hanuka for 23 years.